Our Mission
Create and support beautiful apps that help improve the lives of people in which require access to them.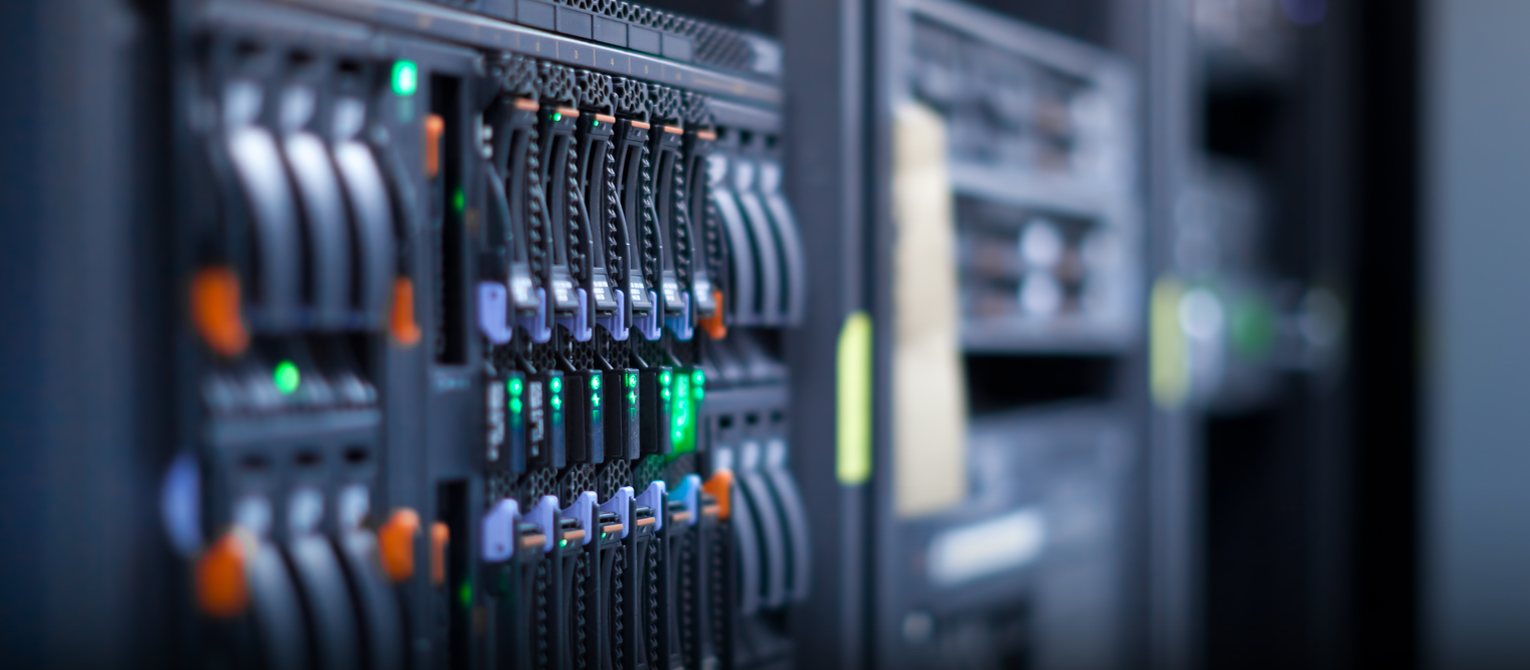 Sometimes finding the right host for your web content is hard. So that's why we offer a hosting service. The web servers we use are located in the Australasia region. Why Australasia? Because we have built our system on top of some award winning infrastructure, that allows us to compete…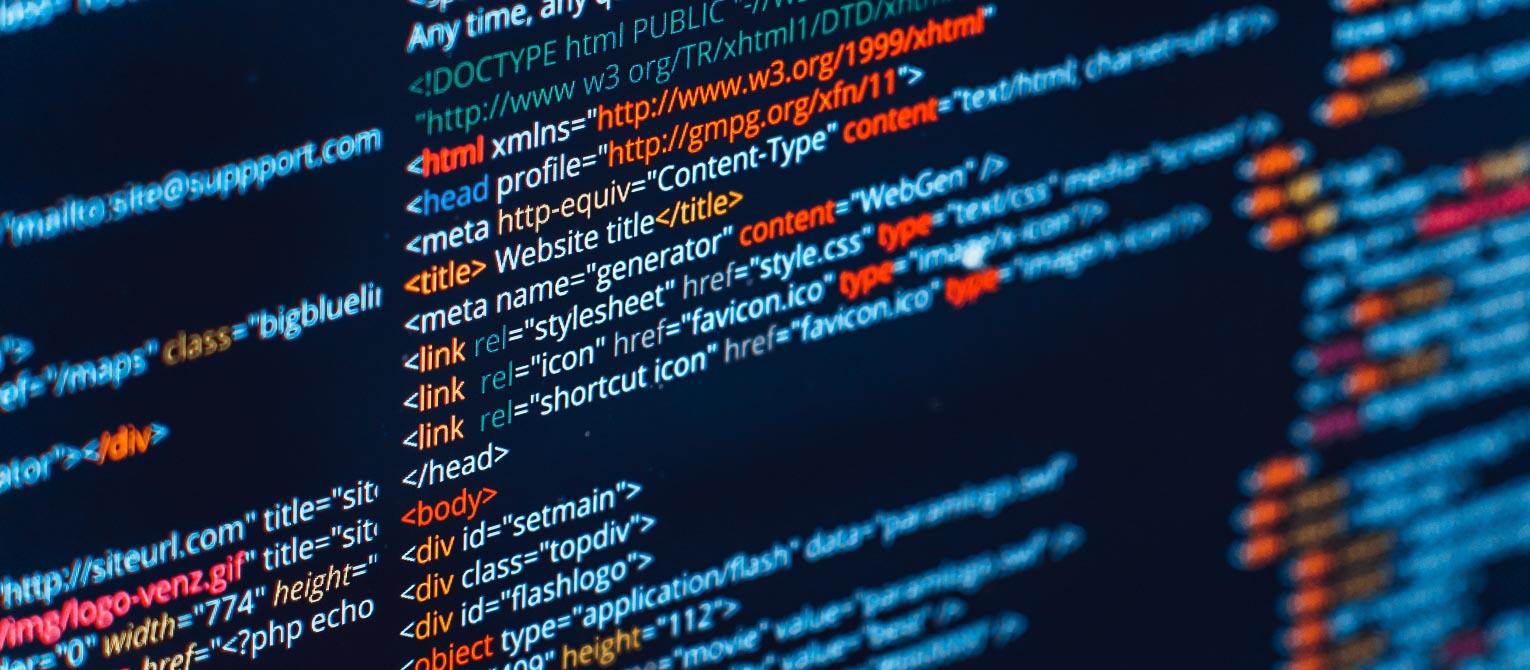 We work hard at developing intelligent web spaces for our clientele. We work in two different environments, WordPress a fantastic inexpensive Content Management System (CMS) that allow us to build a site with some customisations whilst allowing you to author content as you please. Otherwise there is the complete custom…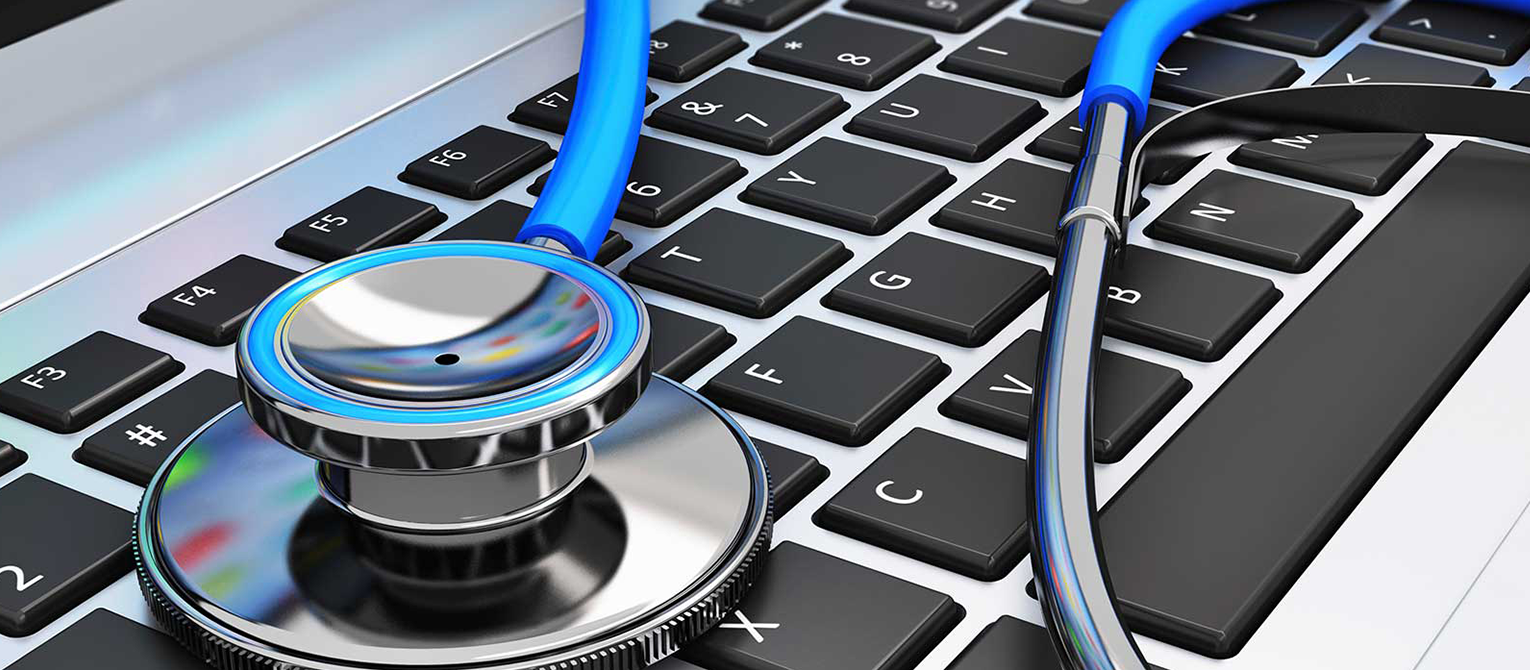 WHERE PROFESSIONAL MEETS PERSONABLE. As a locally owned and operated IT service provider, we pride ourselves in offering quality IT services which go above and beyond our client's expectations. We provide fixed budget pricing for a range of services as well as a low call out fee to fix those…
Benefits on why to choose us
Features
CloudFlare DNS is our high-performance, resilient, Domain Name System (DNS) that publishes your domain names to the global DNS in a cost-effective way. This lets us manage and publish your necessary zones and records in the DNS without the burden of managing our own DNS servers and software.
Google Cloud Storage is our unified object storage used to store all media content off of the main web server and into 'buckets'. This allows for faster load times and higher security for your information stored on the same infrastructure Google itself relies on, delivering unmatched business continuity.
Secure Sockets Layer (SSL) is a cryptographic protocol that provides security of communications data across computer networks. We are pleased to be able to offer free SSL certificates to all our hosted sites through Let's Encrypt providing the domain meets their requirements.
We use a private Git repository service hosted on the Cloud Platform. We use Git Repositories for collaborative development between our team members as well as to keep a historical log of code, if ever we need to roll back to a previous code base for your custom built site.
Google Compute Engine allows us to run our virtual machines on the Google infrastructure. The Compute Engine offers scale, performance, and value that is allowing us to easily launch larger compute clusters on Google's infrastructure to ensure we are keeping up with demand for our sites.
We take the utmost care to ensure your data is safe, whilst it is on our server, we therefore take a daily snapshot of your website data and database and store it off site to ensure your website continues to run smooth no matter the circumstances.
Featured Projects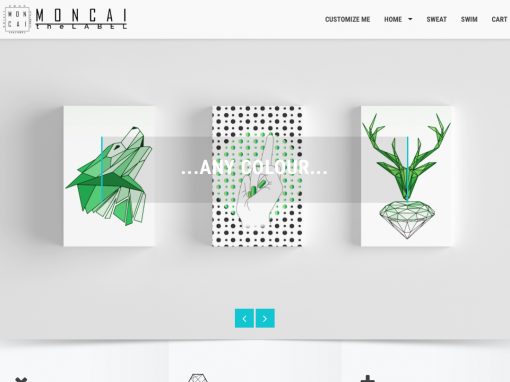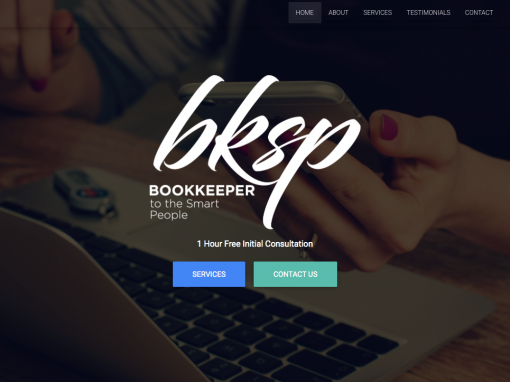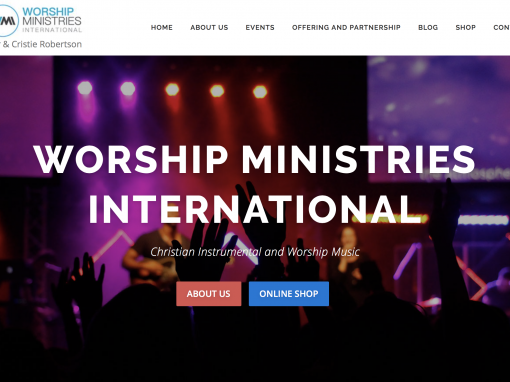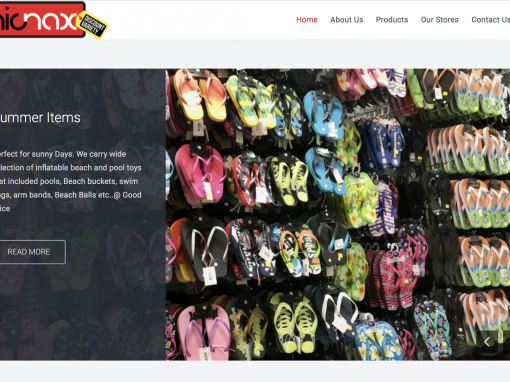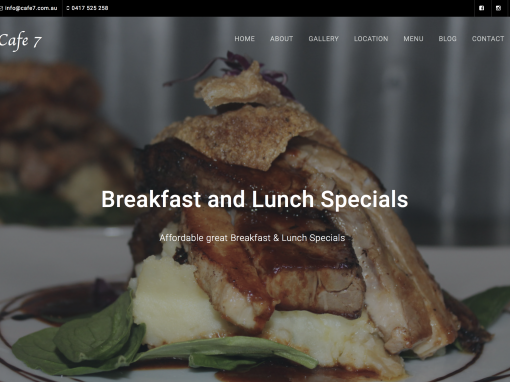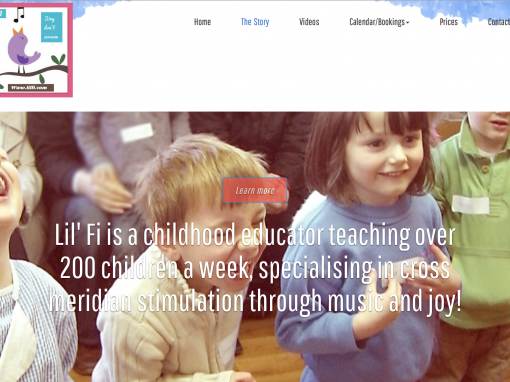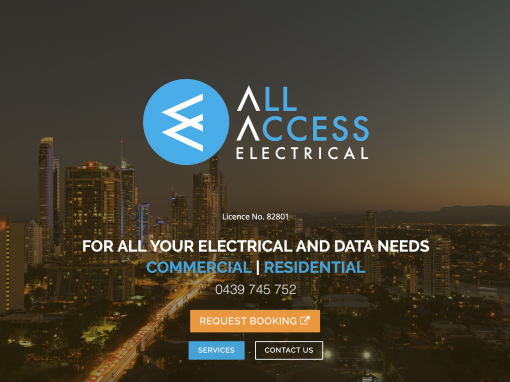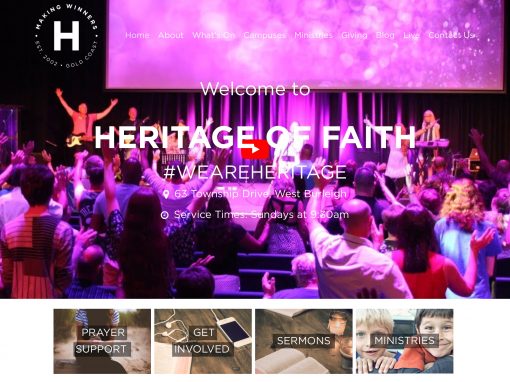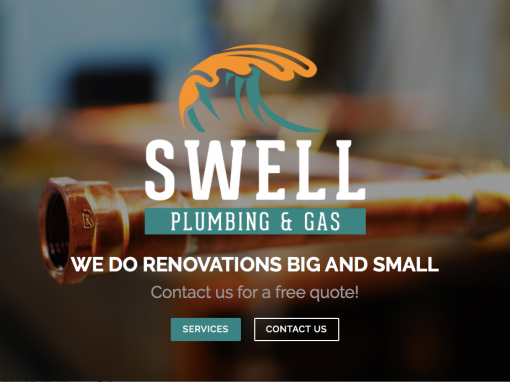 Files on the server - and growing!
Hosted websites - and counting
Average man-hours per site to turn key product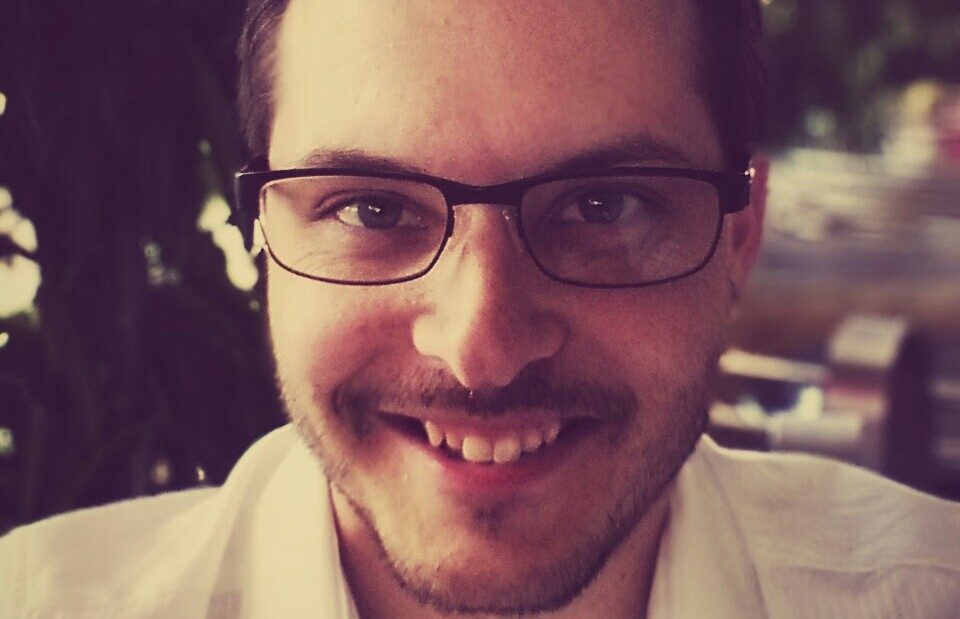 Lance N. Solomon
Owner / Lead Developer
Lance has worked within the IT sector for 7 years, and as a PHP Developer for a Gold Coast based company that develops a Software as a Service (Saas) product for international clientele for the most recent 3 years. Lance has a passion for creating systems that help people to discover and better themselves through technology. It has been said that Lance is a programmer who can finish a sentence without having a social anxiety attack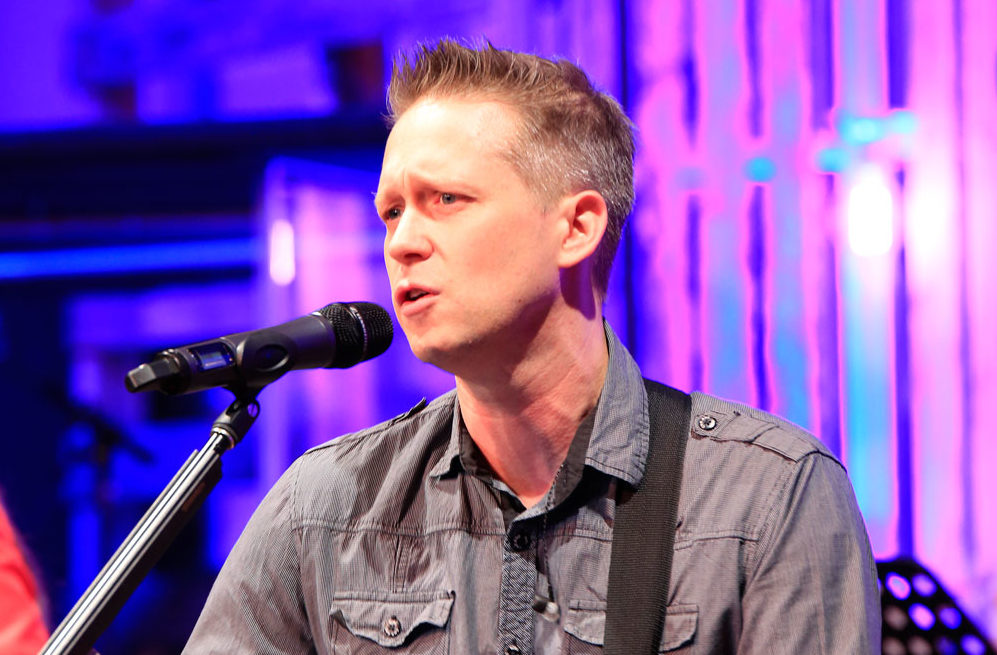 Lee Tester
Support Manager, Consultant, Developer
Lee has worked in customer support roles within the IT sector for the last 12 years and as General Manager of one of the Gold Coast's leading web development firms for the last 7 years. He has a passion for seeing customers solutions make it to the world wide web. Lee has the ability to explain things in a simple way without talking 'tech' and showing customers how simple managing a website can be.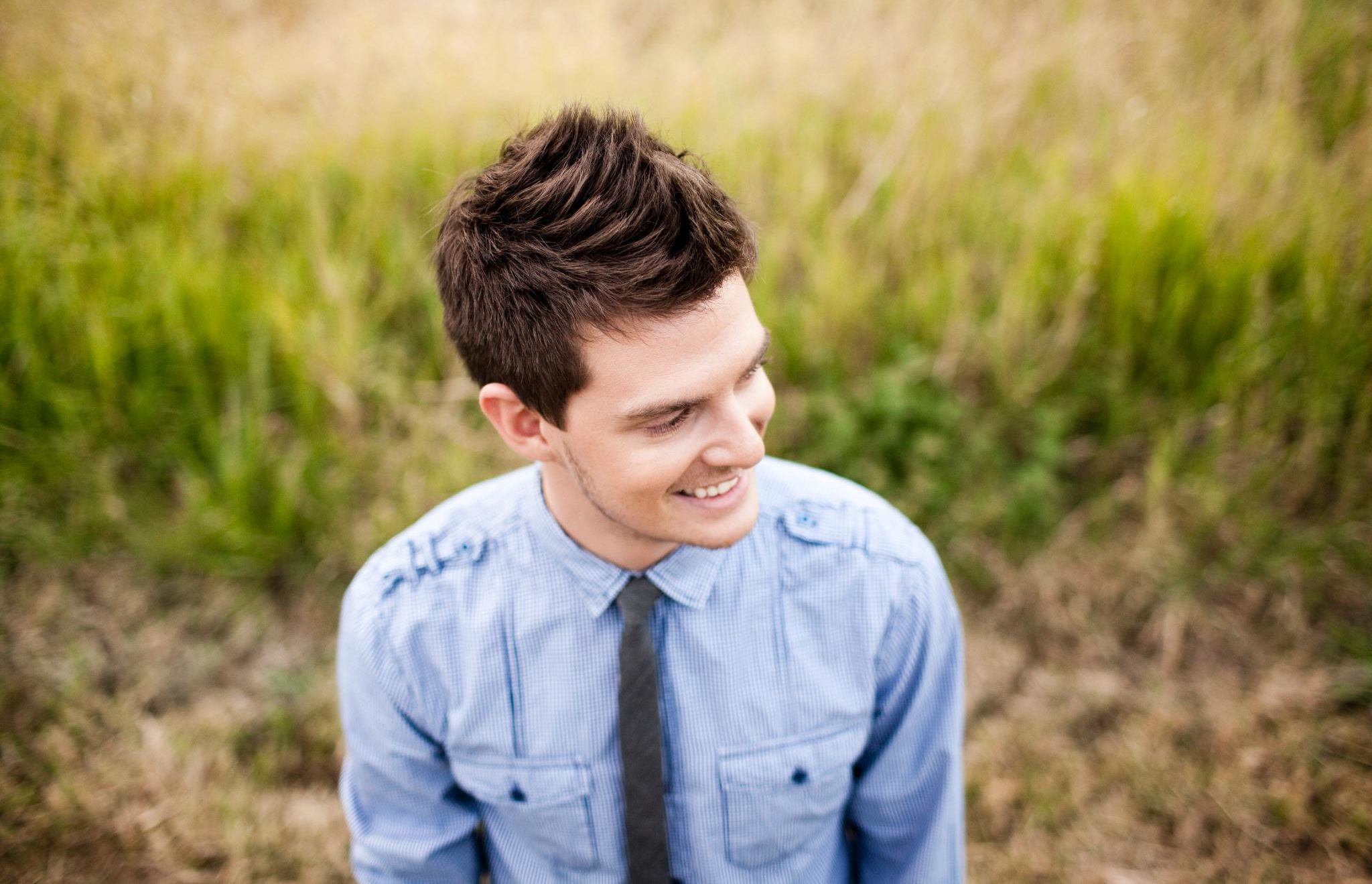 Nathan Carlson
Consultant, Systems Administration
Nathan is currently living in Toronto, Canada using his 12 years of experience working as an IT Systems Administrator for a media firm that automates the buying and selling of advertising using programmatic mediums to deliver segmented demographics. Thanks to the power of the internet our servers, infrastructure and client's websites can be managed anywhere in the world where an internet connection is available.